A Vision For the Future—for Albertans, by Albertans
Imagine if everyone in Alberta felt like they belonged. Imagine if Alberta was a place where opportunities were unbounded, and we created solutions to some of the world's biggest challenges?
This is the potential of Alberta. This is the vision Albertans see for their future.
Watch the video below and imagine your future in Alberta.
Alberta is at a crossroads. Years of unequally shared prosperity, economic stagnation, struggling reputation, and a shifting global context has created an imperative for Alberta reimagine and define our future.
We must create a path forward that creates long-term sustainability, expands the economy, and creates a good life for every Albertan who calls this place home. That is Define the Decade.
Define the Decade creates a new vision for Alberta, by Albertans, and a strategic plan to get there.
And this is just the beginning of what we can do. Because Alberta is just getting started.
Defining the next decade of Alberta's future
Our North Star—this is the future that Albertans envision. Created by Albertans, for Albertans.
Alberta is a place of belonging
Alberta is a place of great diversity. We must nurture that diversity into our greatest strength—advancing inclusion, equity, reconciliation, and shared prosperity.
Alberta is a place of opportunity
Alberta is a place of incredible potential. Creating prosperity requires being the best place on earth to turn that opportunity into reality.
Alberta is a place of solutions
Alberta is a place of ideas and innovation. Here humanity's biggest problems find answers.
Major opportunities for which Alberta is uniquely positioned to provide solutions to big global issues while building local prosperity for Albertans.
Feeding Everyone: Sustainable & Healthy Food
We can help feed the world.
Population growth and looming food insecurity have created an imperative to grow more healthy food fast. We are one of seven countries that has the land and expertise to do this. Alberta's agricultural sector is the answer.
Energy Solutions: Low-Carbon Energy, Materials & Minerals
The world needs access to secure, affordable, and low-carbon energy.
An energy transition is underway, and Alberta can be a leader in developing and exporting low-carbon energies, carbon-based goods, and new technologies.
Healthy Lives: Medical & Wellness Advancements
We can advance medicine to create a healthier world.
Health realities such as aging, COVID-19, and obesity are generating intense focus and investment in global health and wellness. Alberta has the health ecosystem, data, and innovation to create solutions to support the world's health and wellness.
Areas Alberta needs to focus on to create the conditions necessary to tackle world-scale challenges.
Quality of Life & Belonging
Building Alberta into a vibrant and diverse place that supports the health and well-being of its residents.
Skilled & Prepared Workforce
Fostering a culture of lifelong learning and helping Albertans realize full potential through a strong educational and workforce development system.
Investing in the innovation ecosystem to unleash the ideas and solutions that will help Albertans tackle global challenges.
Physical & Digital Infrastructure
Connecting people and businesses across the province and with the world to enhance quality of life and create access to opportunity.
Environmental Sustainability
Leading the world in emissions reduction, environmental stewardship, and sustainable resource development.
Establishing a stable fiscal structure that supports the evolving needs of Albertans and businesses.
Alberta's opportunity to contribute to global solutions in agriculture, energy, and health is immense. Seizing this opportunity will take big ideas, lots of collaboration, and a little "can do" attitude.
We have invited top experts, business leaders, innovators, and other thought leaders across Canada to share their big ideas to advance Alberta's missions and moonshots in a series of submitted discussion papers. These papers are intended to inspire action and catalyze conversations around Alberta's opportunity.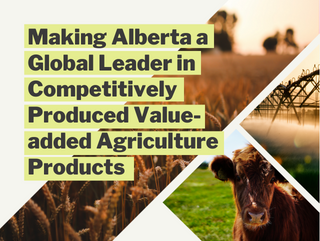 By Dr. Larry Martin, Principal, Agri-Food Management Excellence
Alberta has many strengths and assets that, if enhanced, would position Alberta as a global leader in value-added agri-food production.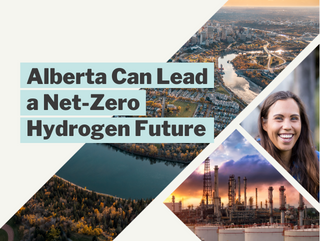 By Malcolm Bruce, CEO, Edmonton Global
The global race for hydrogen is on, and with the right investment, policy, and speed, Alberta can seize an unparalleled opportunity: to lead the world in hydrogen development and export.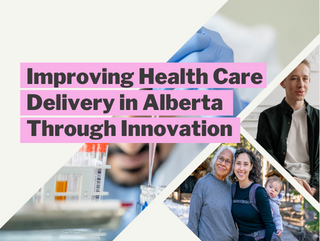 By Reg Joseph, CEO, Health Cities
Alberta can be at the forefront of healthcare transformation, marshaling our healthcare and medical strengths to develop the technologies, treatments, and processes to improve the delivery of health care in Alberta.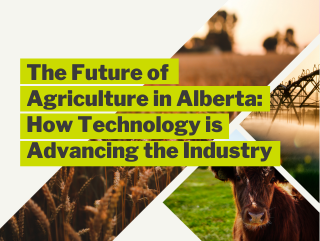 By Kim McConnell, Canadian Agriculture Expert & BCA Special Advisor
From the plow to genomics to blockchain, technology has been central to how we grow, produce, and distribute food. And recent technological advancements can help us amplify our ability to feed the world.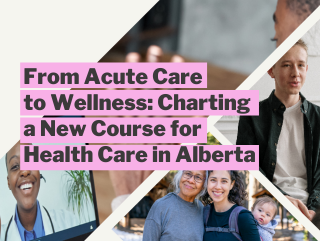 By Dr. Breanne Everett, CEO, Orpyx Technologies
Alberta has the financial and human capital resources to develop a world-class health care system. Realizing this potential, however, requires some different strategies for how we deliver health care.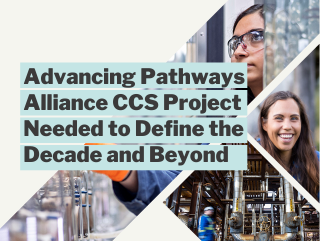 By Kendall Dilling, President, Pathways Alliance
Canada's pathway to net zero runs through Alberta. Through Pathways Alliance, Canada's major oil sands companies have come together to develop solutions to help Canada reach its climate goals, starting with scaling up the development and use of carbon capture technology to reduce emissions. 
This is a plan for Albertans, by Albertans. We conducted one of the largest research studies in the province's recent history, and despite Albertans' apparent differences, we share a remarkably coherent vision for the future. Achieving this vision will require a coordinated effort on a scale rarely witnessed.
Define the Decade is Alberta's roadmap. It is a clear articulation of Albertans' vision, what we need to do to get there, and how we plan on achieving it.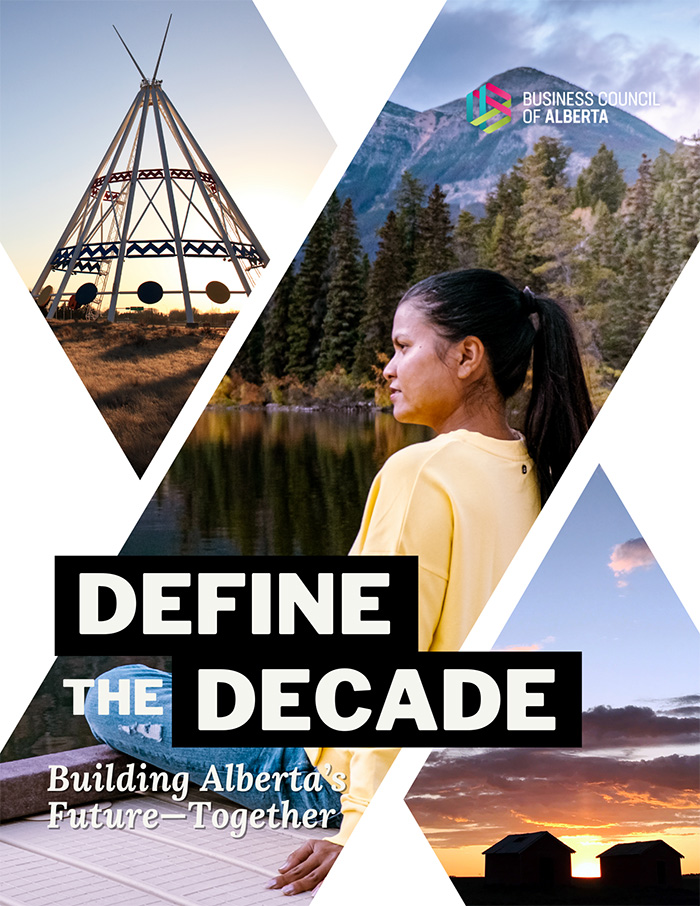 Defining the next decade will take everyone. Here's how you can help us realize this vision.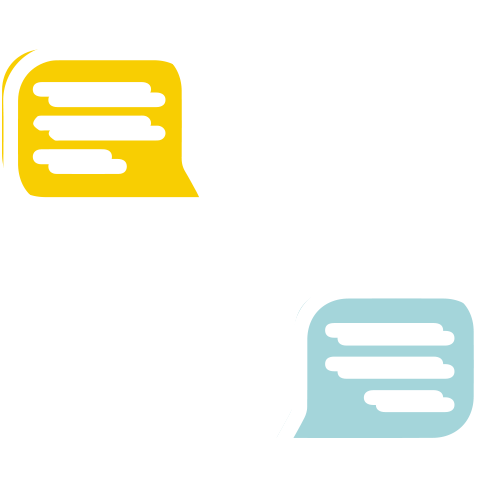 Share this vision and message with your colleagues, friends, families, and communities.
Add your name or organization as a supporter of this vision. We will keep you updated on the progress.
Define the Decade: The Complete Story
Several months of research, engagement, and analysis have gone into every report of this project, which we have released as chapters in a story. Explore each chapter in this story below.
Executive Task Force Members
Prosperity Advisory Committee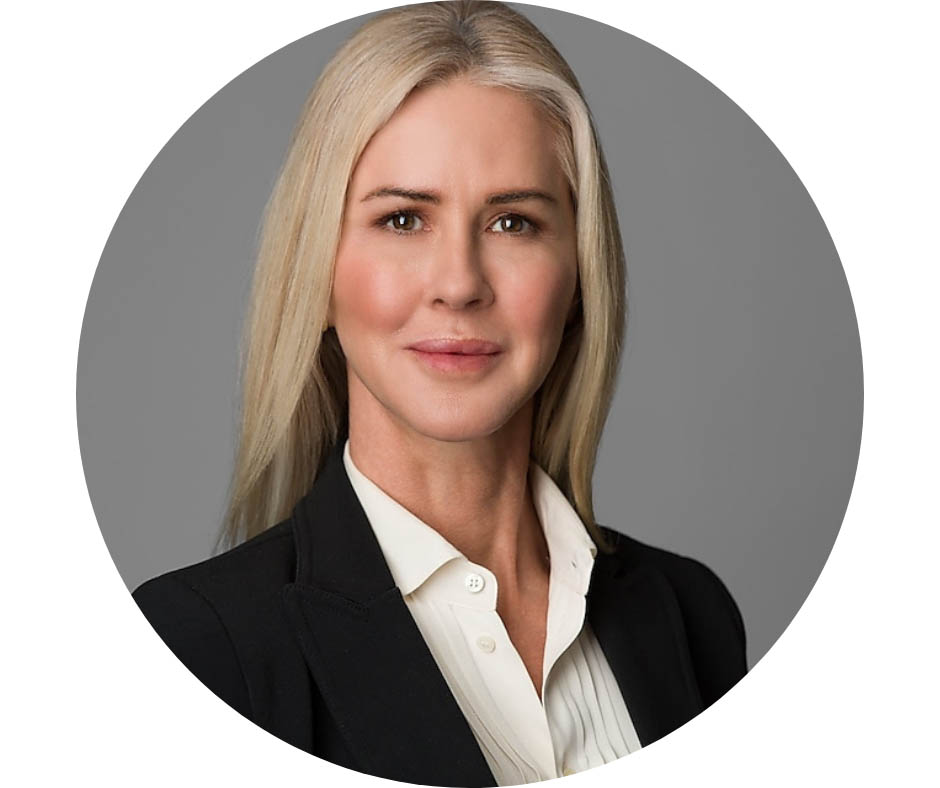 Susannah Pierce
(Co-Chair)
President & Country Chair
Shell Canada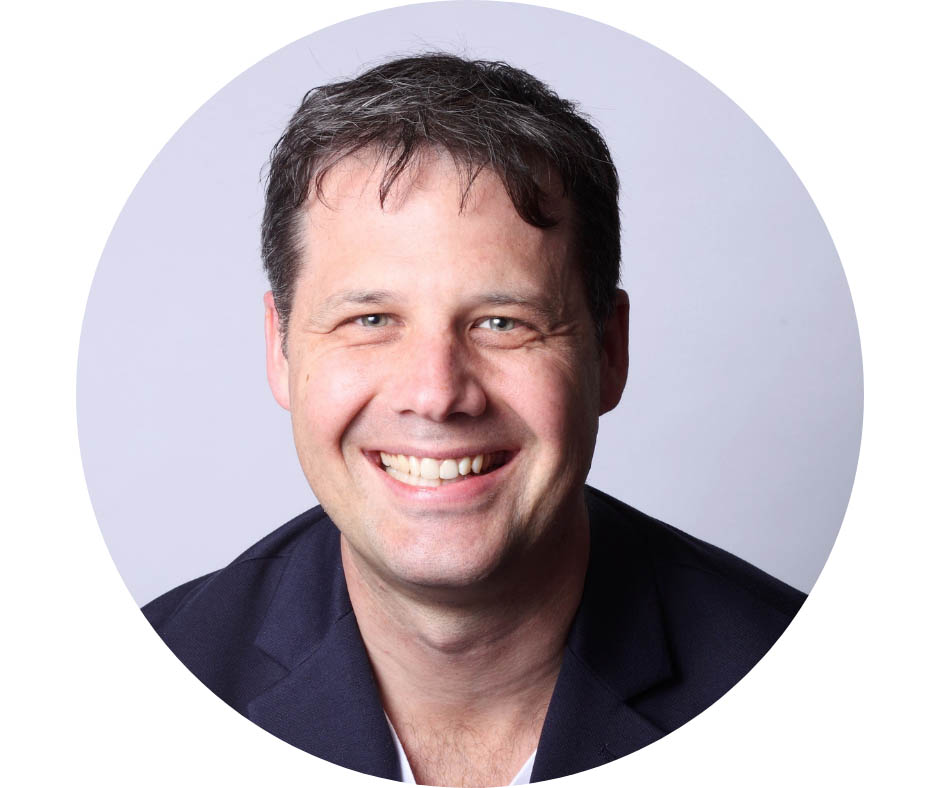 Cory Janssen
(Co-Chair)
Co-Founder & Co-CEO
AltaML
Angela Lekatsas
President & CEO (ret.)
Cervus Equipment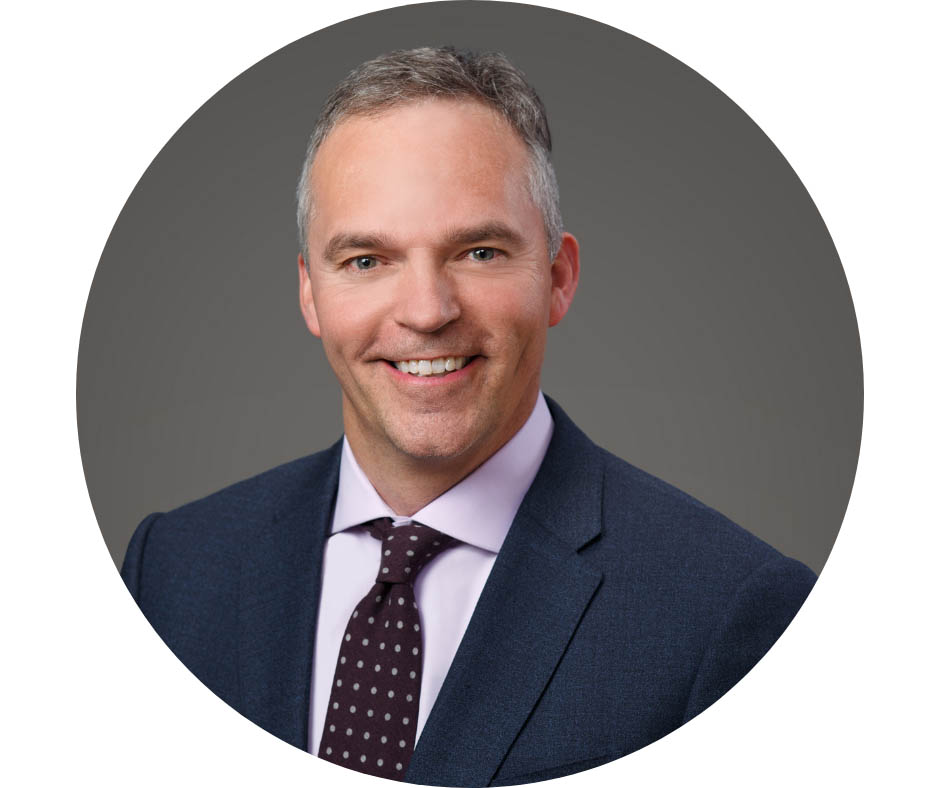 Colin Gruending
Executive Vice President and President, Liquids Pipelines
Enbridge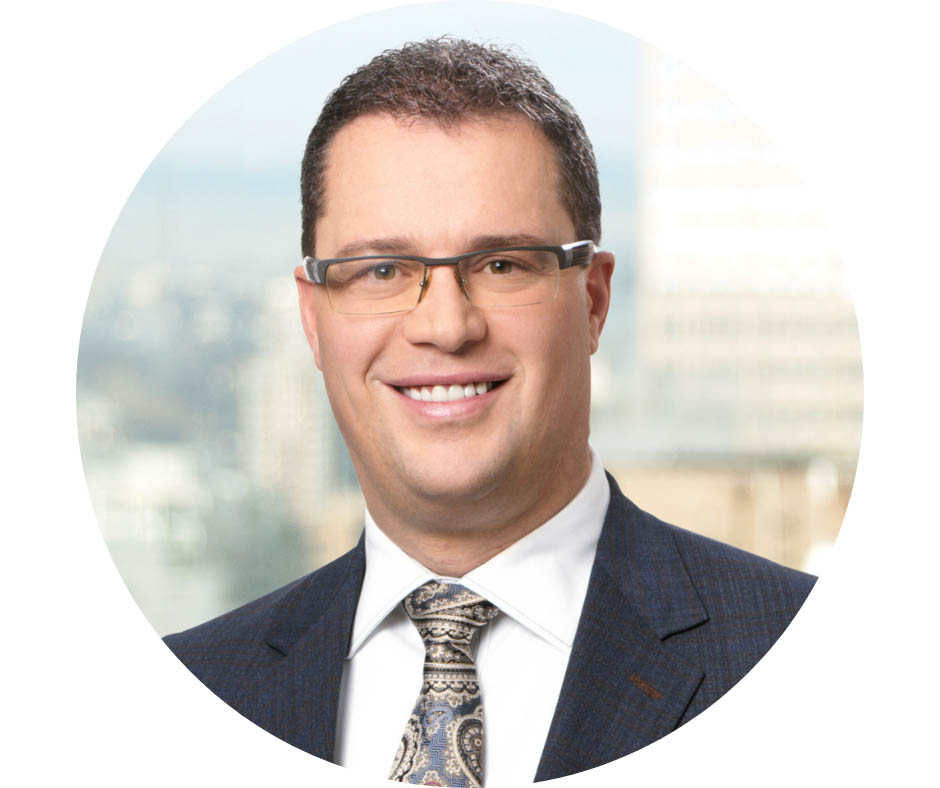 Drew Zieglgansberger
Executive Vice-President, Natural Gas & Technical Services
Cenovus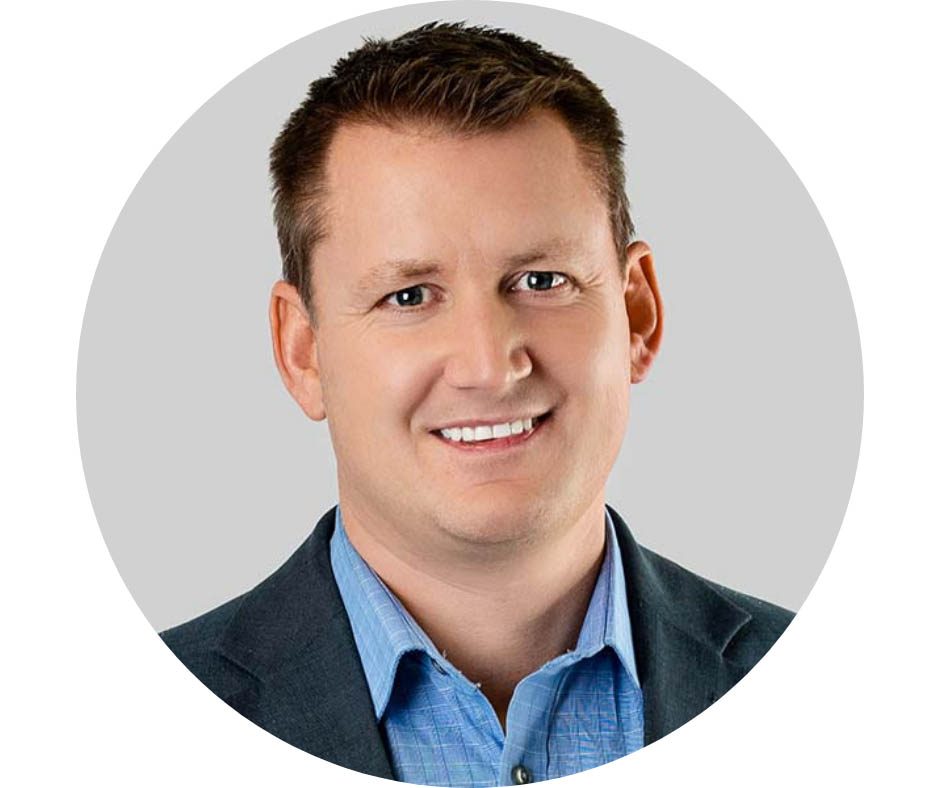 Jason Pincock
CEO
DynaLIFE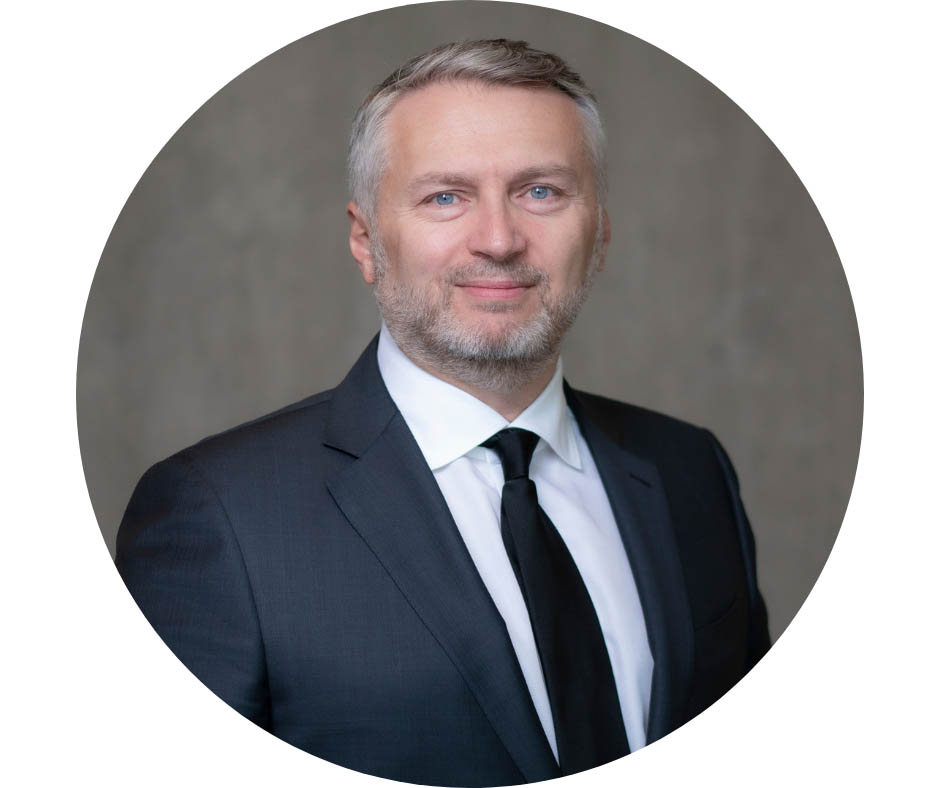 John Kousinioris
President & CEO
TransAlta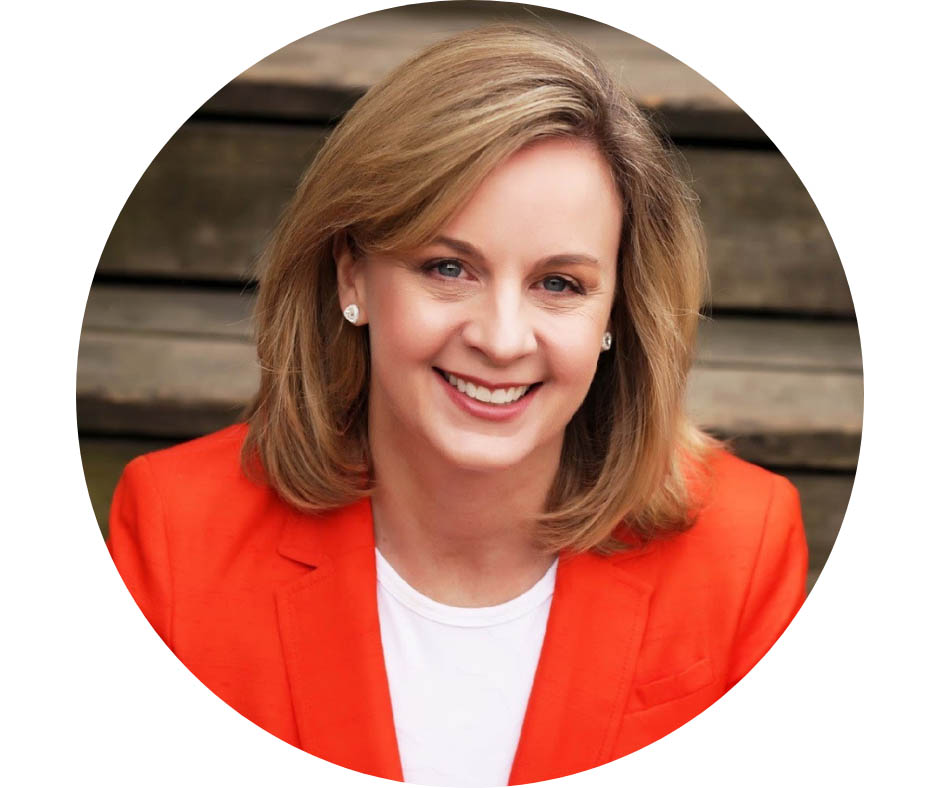 Karen Brookman
President & CEO
WCD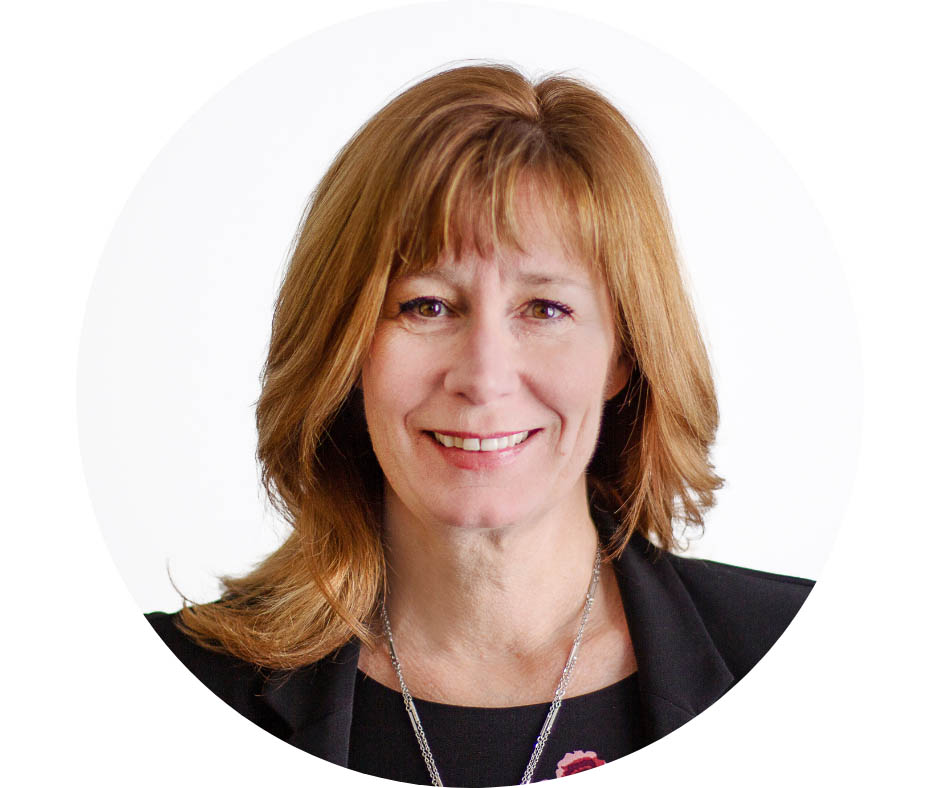 Kristi Cawthorn
CEO
Startec Compression & Process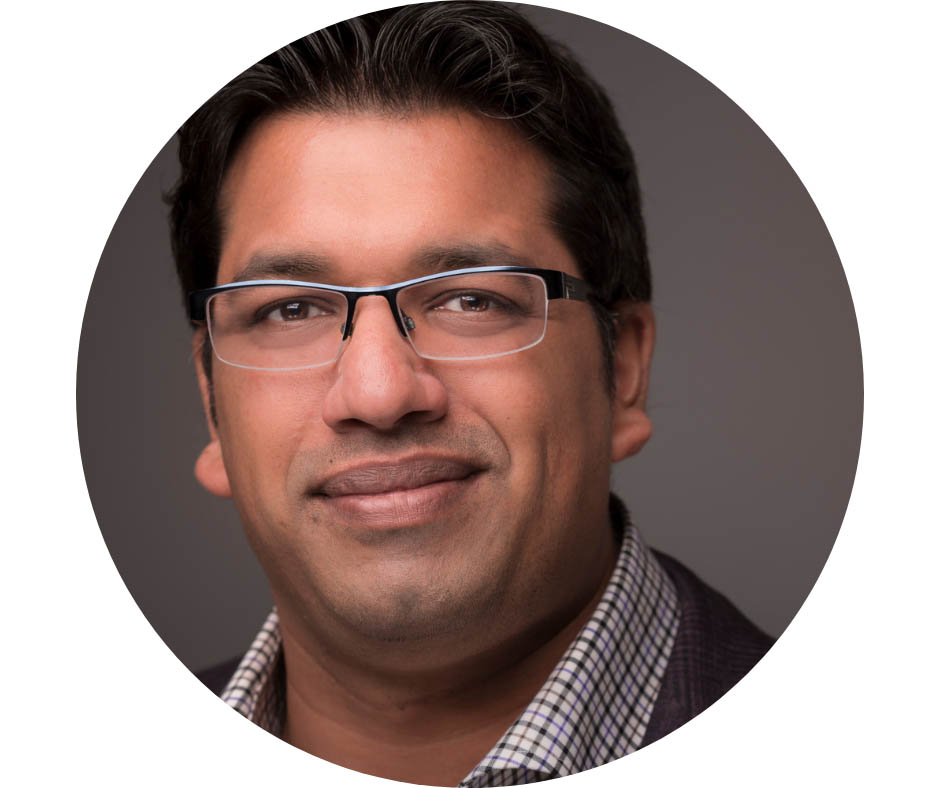 Rohit Gupta
President
Rohit Group of Companies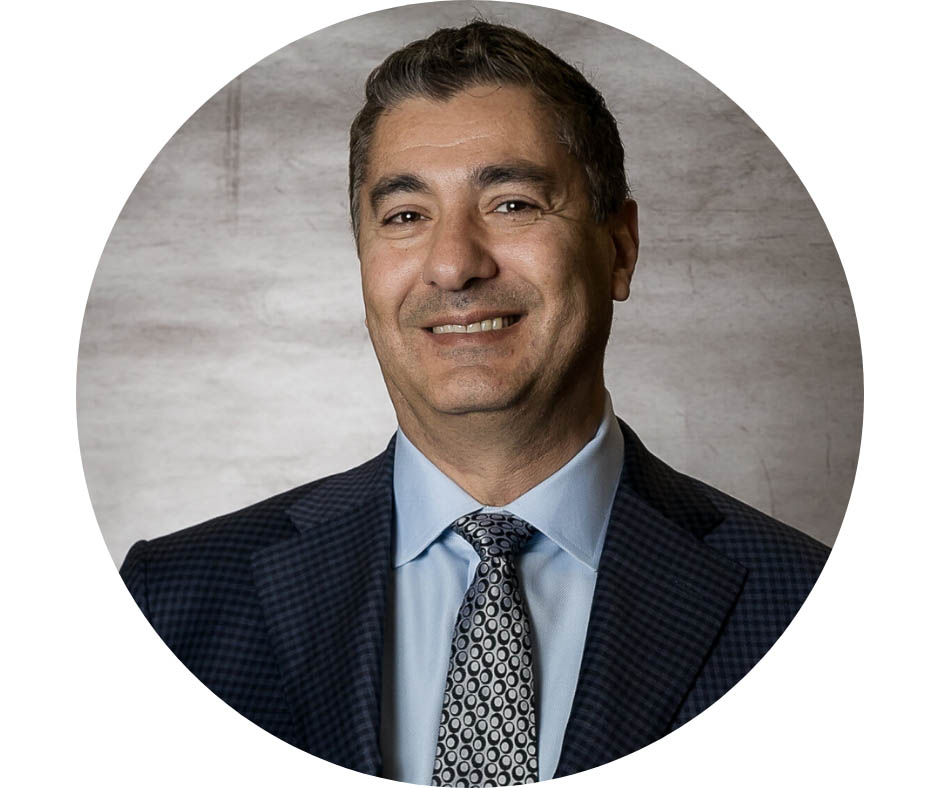 Sami Saad
CEO
Fort McKay Group of Companies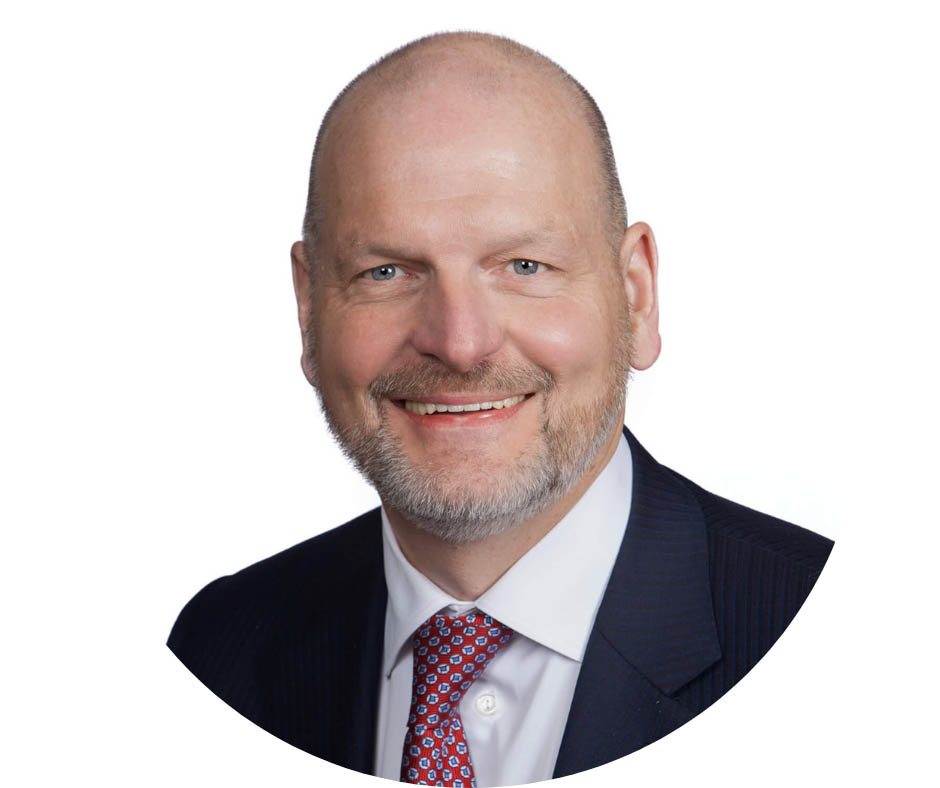 Scott Bolton
President & CEO
UFA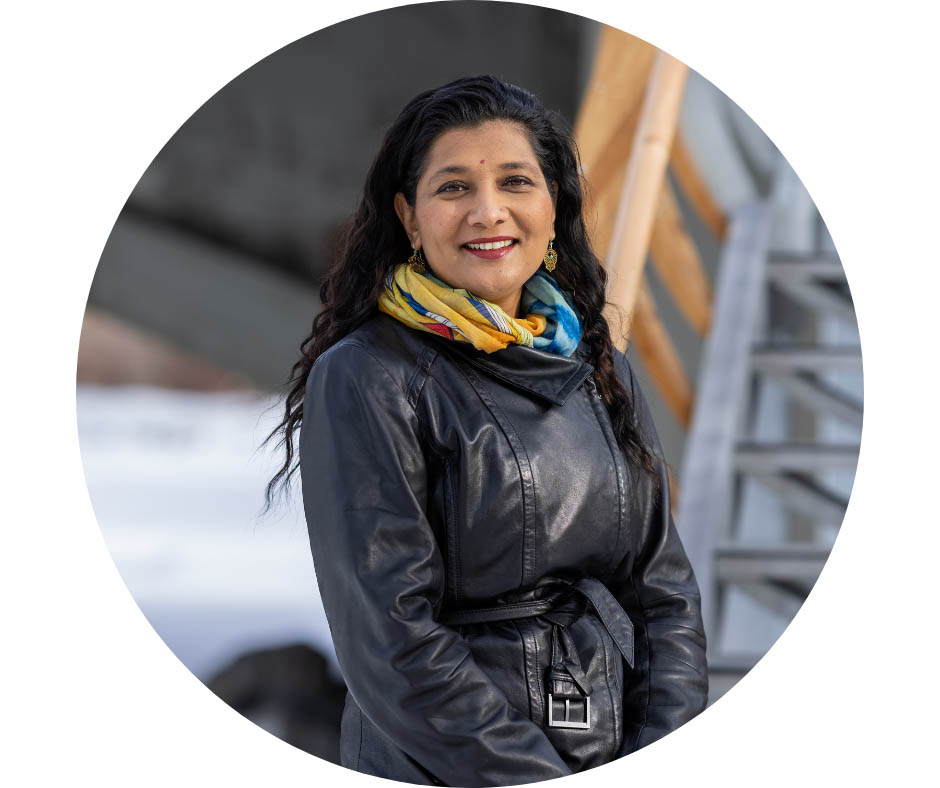 Anila Lee Yuen
President & CEO
Centre for Newcomers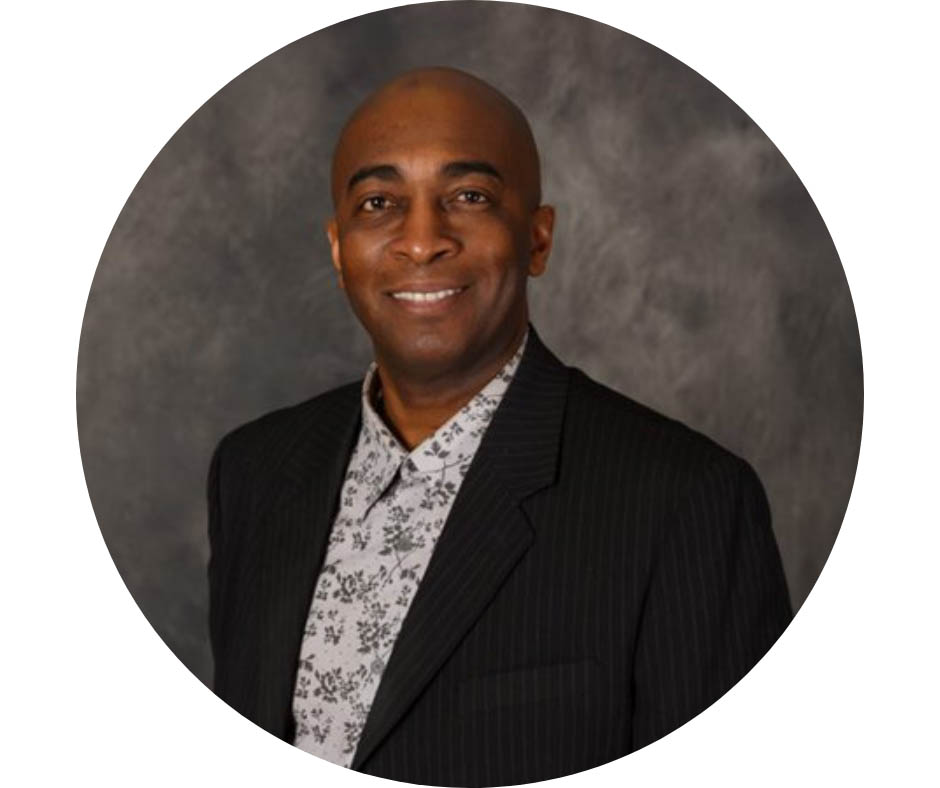 Charles Buchanan
CEO / Co-Founder & Board Director
Technology Helps / Calgary Black Chambers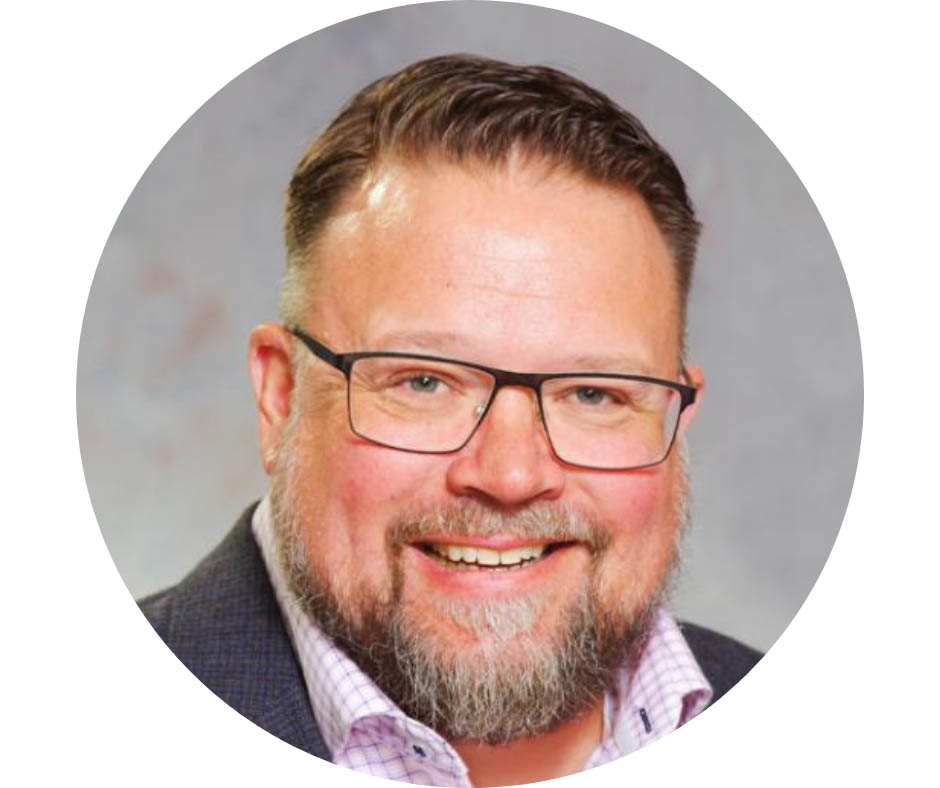 Dr. Lars Hallstrom
Director
Prentice Institute, University of Lethbridge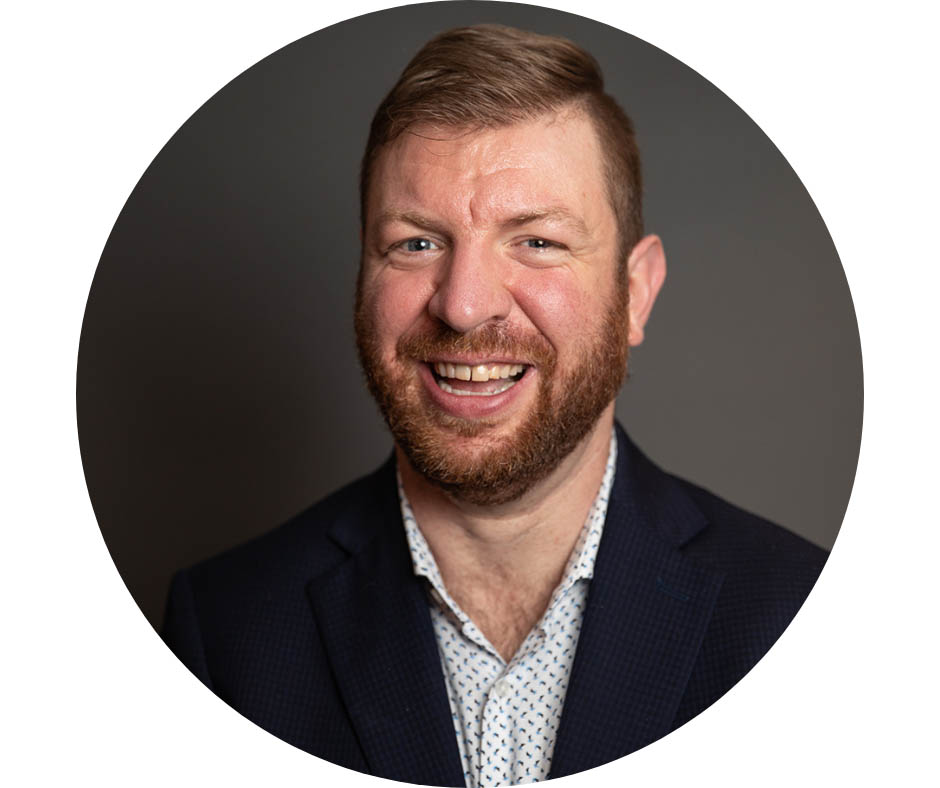 Dr. Matthew Corkum
Speaker, Disability & Inclusion Advocate
disABILITY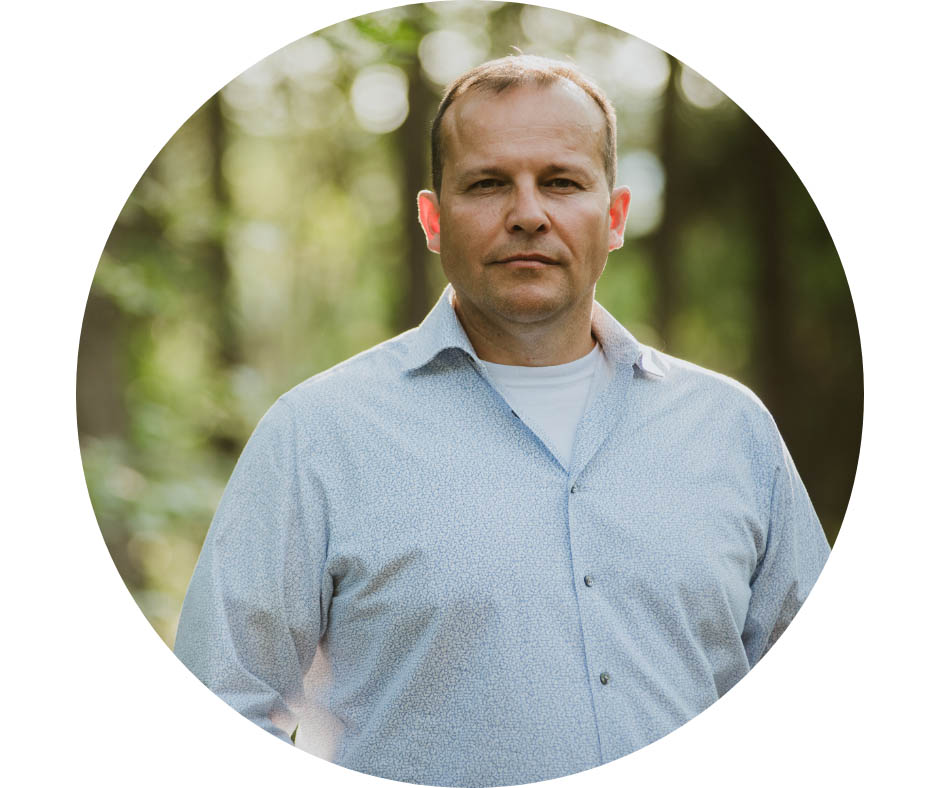 Gary St. Amand
CEO
Bissell Centre Edmonton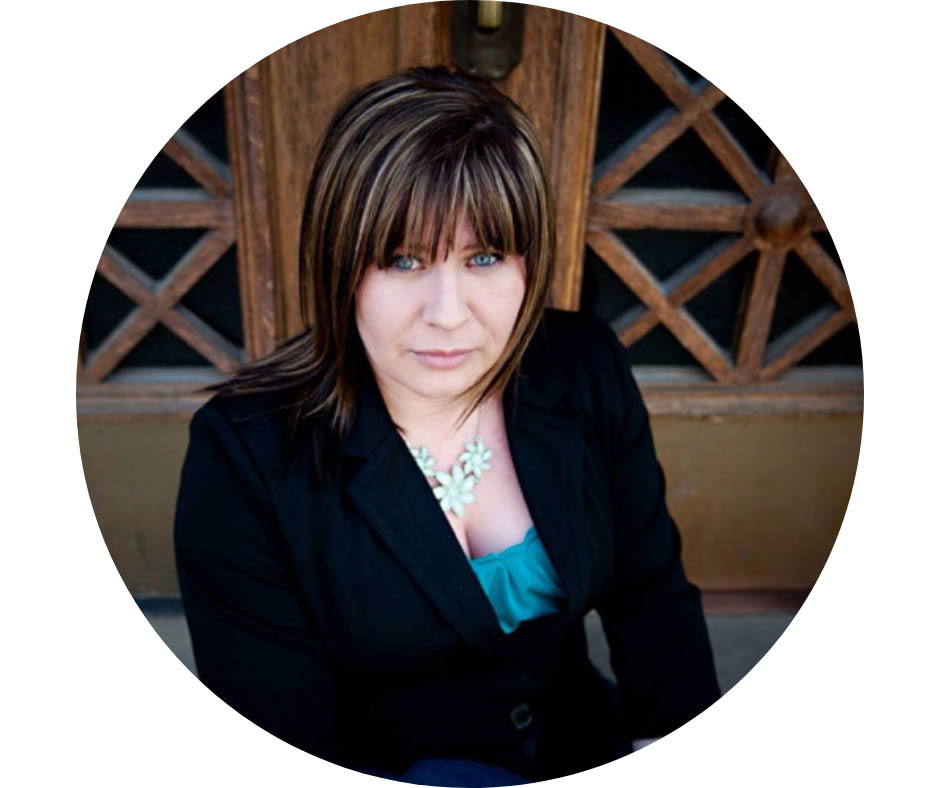 Jaime Rogers
Manager of the Homeless and Housing Development Department
Medicine Hat Community Housing Society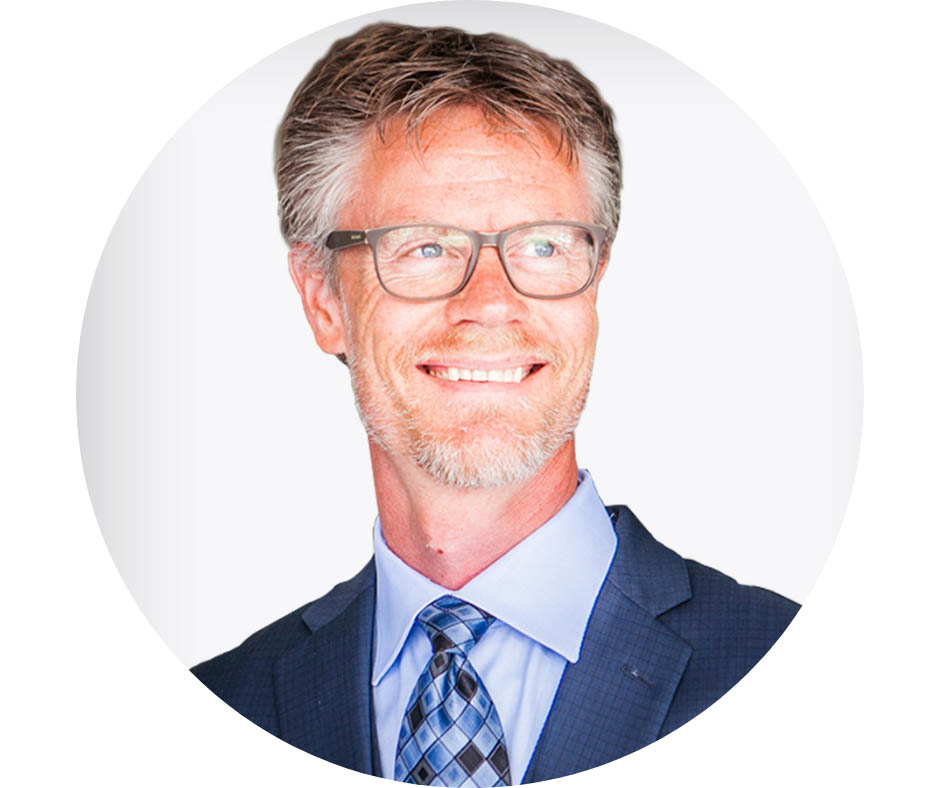 Ken Boessenkool
J.W. McConnell Professor of Practice / Research Fellow
Max Bell School of Public Policy at McGill University / CD Howe Institute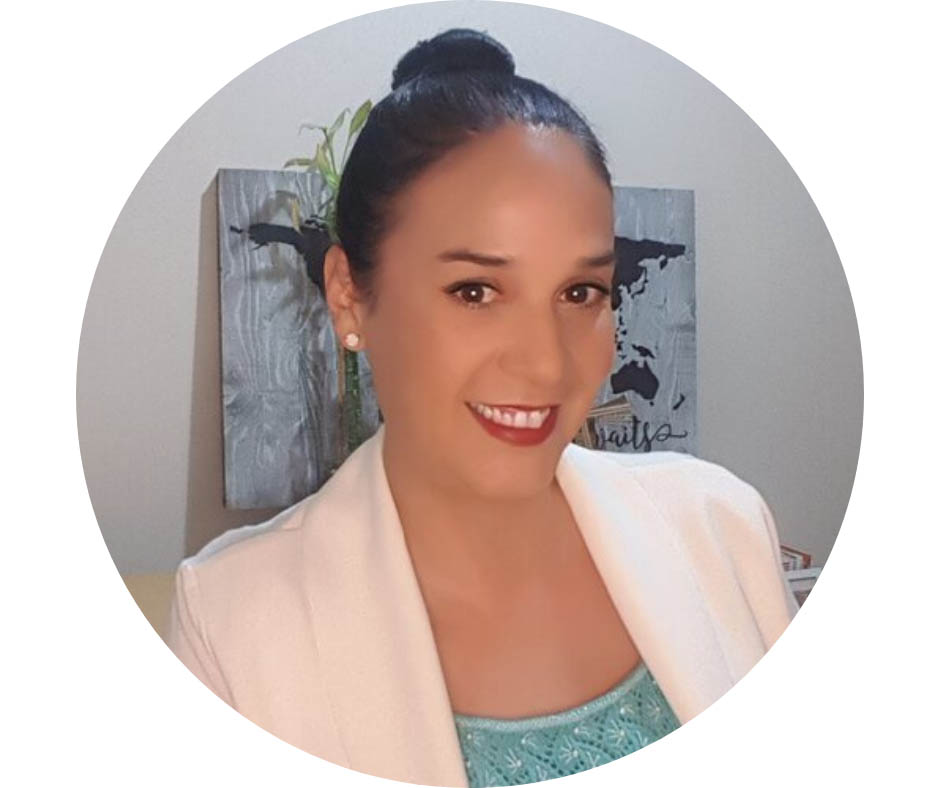 Marcela Mandeville
CEO
Alberta Women Entrepreneurs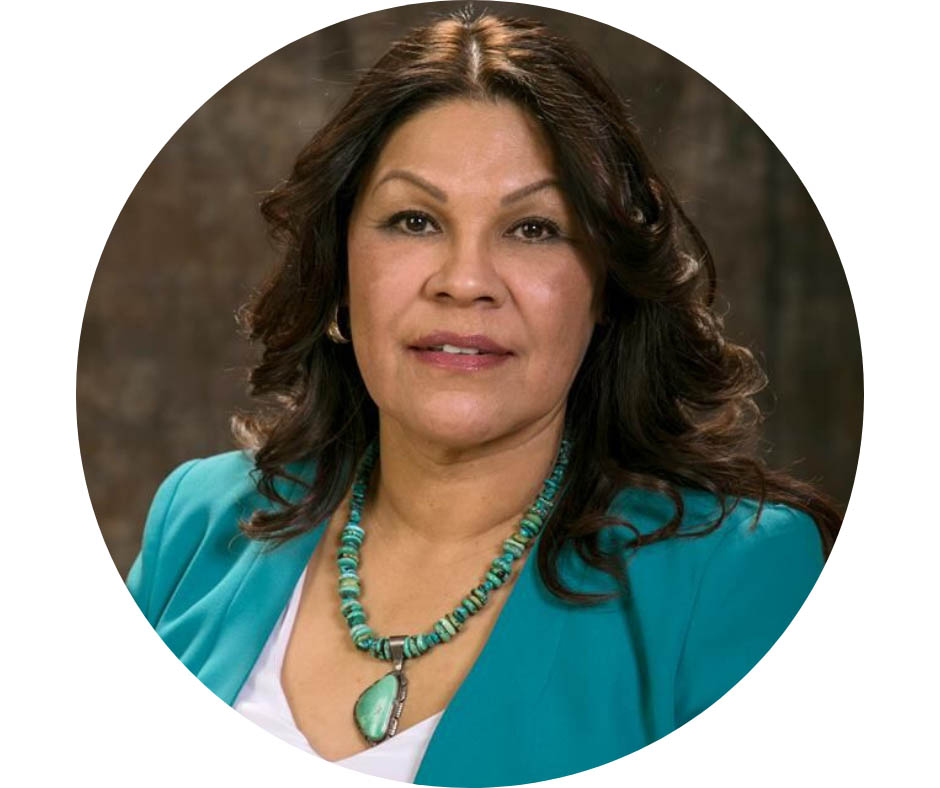 Marlene Poitras
Former Regional Chief
Assembly of First Nations of Alberta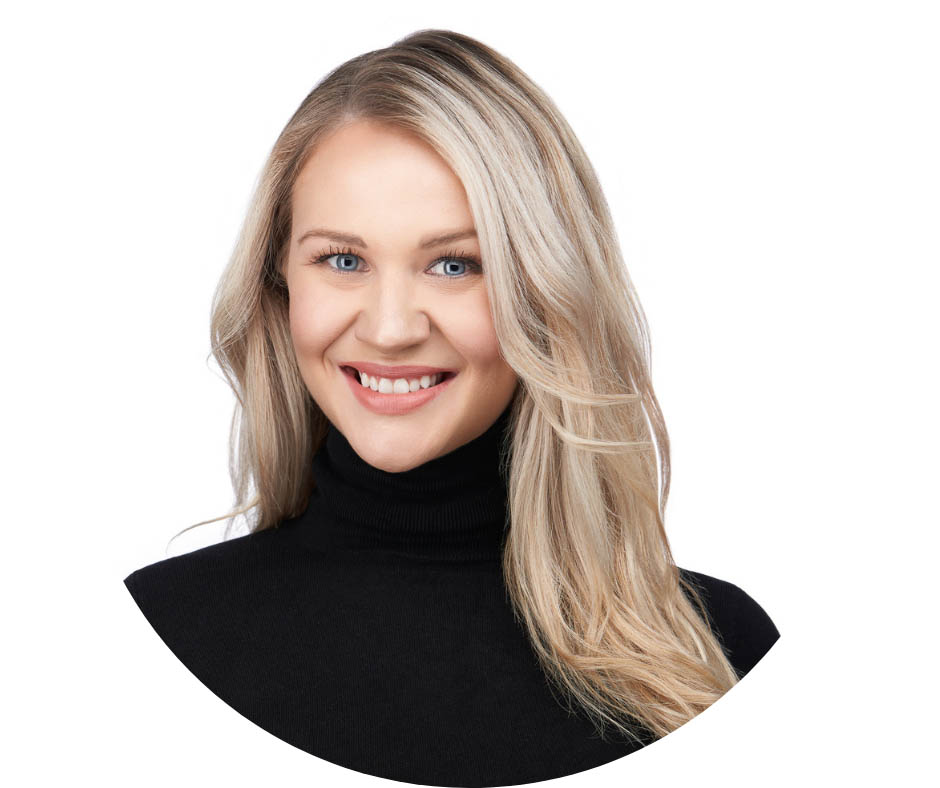 Megan Langpap (Steiestol)
Manager, Strategic Communications, Communications & Engagement
Regional Municipality of Wood Buffalo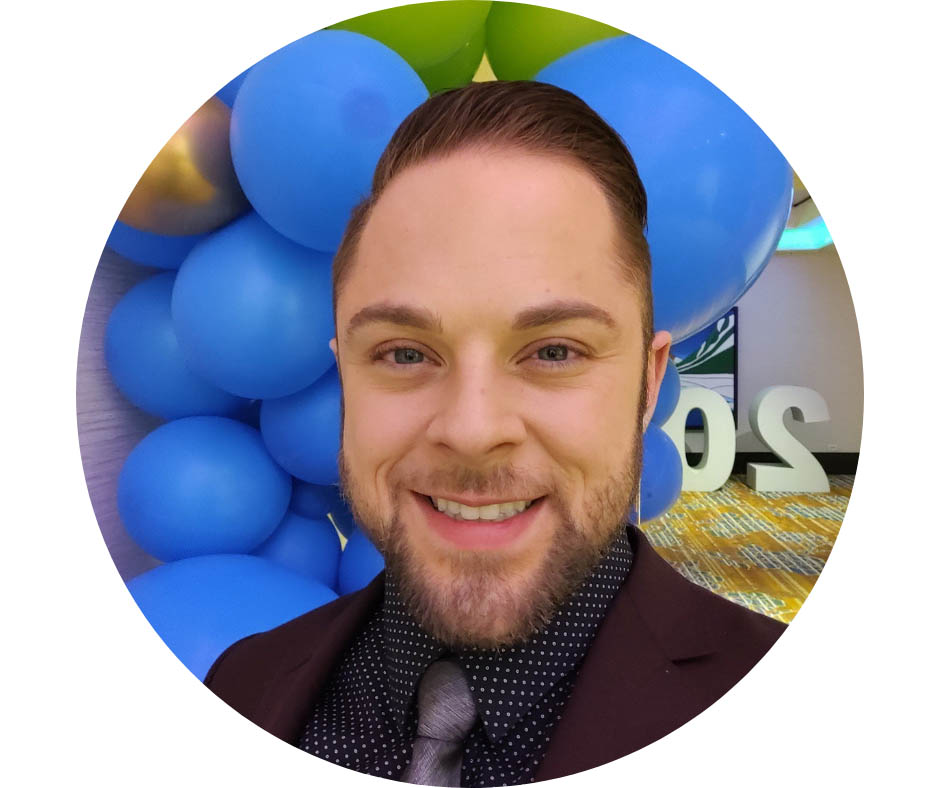 Saul Benary
Board Chair
Alberta LGBTQ+ Chamber of Commerce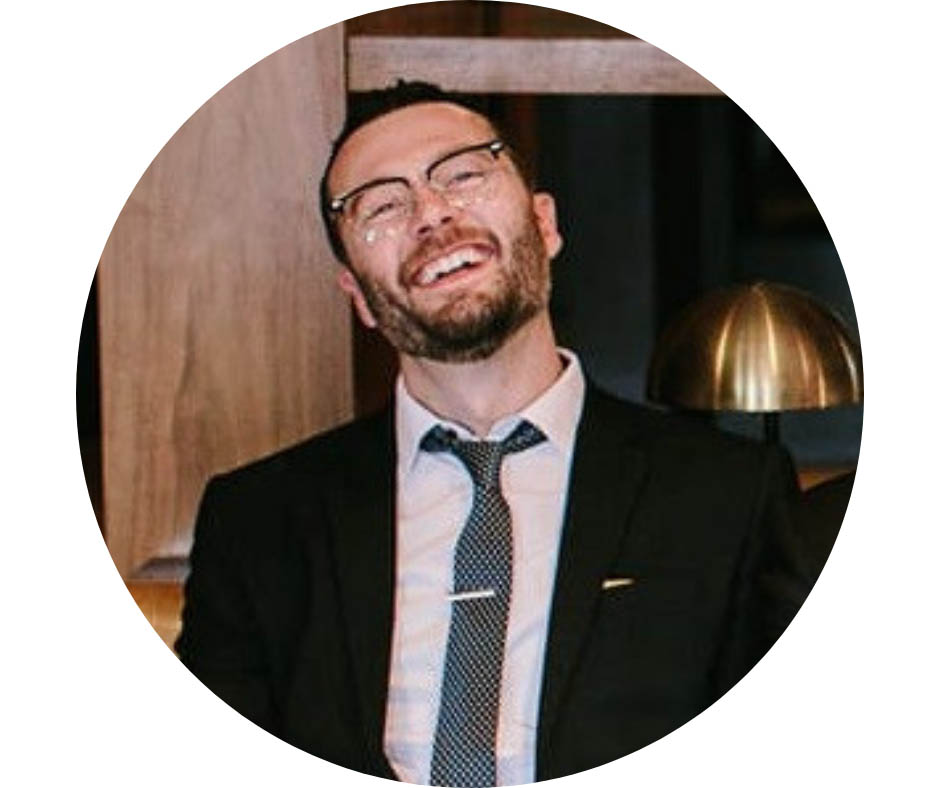 Tyler Bedford
Director of Communications and Relations
Building Trades of Alberta
We are grateful to our Executive Task Force and Prosperity Advisory Committee for their leadership, guidance, and advice throughout this process. Check this video to hear from a few of them about what this project means to them.
Alberta is at a crossroads. Our economy and people have been hit hard over the past decade, and many have questioned the future vibrancy of our province, asking: "are Alberta's best days behind it?" But we know that there is so much potential for Alberta.
During a time when Alberta's economy was battered by a global pandemic, a struggling reputation, the realization that prosperity in the province has not been equally shared, and deep uncertainty about our future, it became clear that we had a choice: Keep doing what we are doing and hope for the best or harness our Alberta spirit and embrace the challenge and change. Define the Decade emerged as the plan to choose the latter.
This project was created out of a deep passion for this province and a desire from industry leaders, policymakers, community leaders, and Albertans come together and build a future where everyone can belong, where opportunity is unbounded, and where Albertans can work on solving some of the world's biggest challenges.
Guided by an Executive Task Force and a Prosperity Advisory Committee, the Business Council of Alberta undertook one of the most extensive research and engagement initiatives in the province's recent history to understand what Albertans wanted for their future and then to create the plan to achieve that vision. The final report of Define the Decade presents both a vision for the future and this plan.
As part of this process, BCA engaged with thousands of stakeholders to inform this work. This included working sessions with over 100 of Alberta's chief executives, provide-wide focus groups, hundreds of Big Idea submissions, hundreds of one-on-one interviews with subject matters experts and community and business leaders, a province-wide survey, and an extensive review of work done in comparable jurisdictions.
The world is changing fast, and there are many headwinds in our path to prosperity. But Albertans are optimistic, resilient, and deeply entrepreneurial.
Alberta is just getting started.